ATM
Need cash? Let our ATM Machines become a convenient part of your banking needs.
First Bank of Thomas
Located at 301 W Broadway, Thomas, OK 73669
ATM - 24 Hours
Southwest Bank of Weatherford
Located at 720 E Main, Weatherford
ATM - 24 Hours
Telephone Banking
24 Hour banking from your phone by calling 888-805-8364.
Private, easy, and convenient banking from your telephone. All you need is your customer number and P.I.N.  Contact First Bank of Thomas at 580-661-3515  for this information.
Checking Balances and History
Savings Balances and History
C.D.
Loan
Fund Transfers
Loan Payments

Safe deposit boxes
Three sizes available.
Premium Services
Mastercard Check Cards
Money Orders, and Cashiers Checks
For debit card information contact
First Bank of Thomas
Mon. - Fri. 8:00 a.m. - 4:00 p.m.
580-661-3515
For lost/stolen debit cards after hours call:  800-523-4175  
For credit card information contact:  TCM Bank at 800-883-0131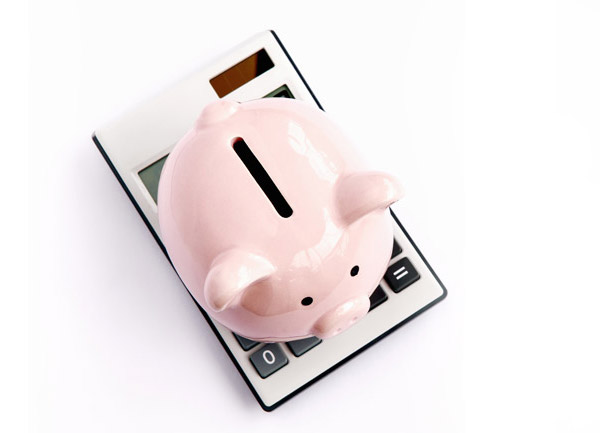 Start planning today!
How much do I need for a rainy day, retirement, my child's education, a dream vacation.
Calculate how much you will need for those special times.
Get Started!